From 'Move over YourSingapore, it's now 'Passion Made Possible', 24 Aug 2017, article by Rumi Hardasmalani, Today
The Republic will now be marketed overseas to potential investors and visitors as "Passion Made Possible", under the "first unified brand" for the country launched by the Singapore Tourism Board (STB) and Economic Development Board (EDB) on Thursday (Aug 24).
The brand was the result of "qualitative and quantitative research with close to 4,500 respondents on what Singapore stands for", involving residents, industry stakeholders, and international audiences in Singapore and across 10 countries, the agencies said in a press release.
According to STB and EDB, the respondents felt the themes of "passion" and "possibilities" best reflected the Singapore spirit. "While 'possibilities' was strongly associated with Singapore as a destination, the 'passion' to strive was what drove these possibilities," they said.
Passion Made Possible sounds like the title of a self-help book for couples to have more sex. And the cover would look something like this: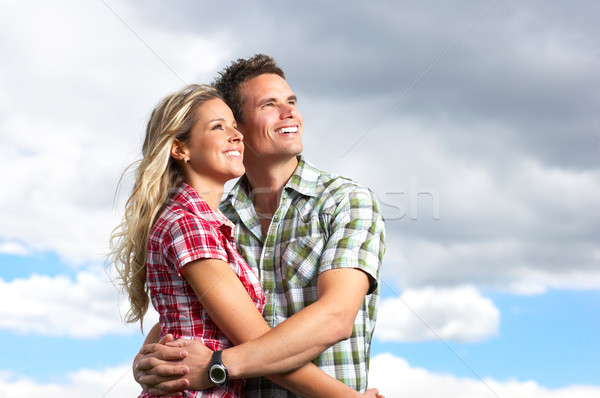 So in that context, yes, given our dismal birth rate, this new slogan is the impetus for us not to soar to greater heights, or make the world our oyster, but to make more babies.
We have passionate people doing the nation proud, the Schoolings and the Nathan Hartonos, but we also have individuals who, despite their dogged pursuit for excellence or for a worthy cause, get snubbed because of political sensitivities. Think Sonny Liew's award-winning The Art of Charlie Chan Hock Chye, or the Pink Dot conglomerate, who to nobody's surprise, didn't make the cut for the 'gritty' hipster promo video. Even our latest National Day Song rouses as much passion as one responds to a soggy teabag in a dirty cup.
The previous incarnation, Your Singapore, was criticised for 'courting disaster'. 7 years on, 'PMP', seems to contradict a previous report that Singapore is the least emotional society in the world. So what do you call an automaton with passion? A fucking Ultron that's what.
Filed under: 2017, Advertisements, Tourists | Tagged: Advertisements, slogans, stb, tourism | Leave a comment »